Attention Rising 5th Graders!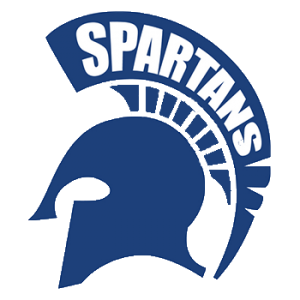 Learn more about the Sedgefield Middle School experience!
 Family Tours are offered every Tuesday at 8:30 AM. Tours are limited to
six individuals and families are asked to register their attendance in
advance. Sign up here!
Sedgefield fall Prospective Family Open House will be held Thursday, November 16 at 6:00 PM in our media center.
For more information or to register for a tour, families should visit the Prospective
Families page on our PTO website.