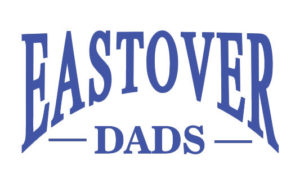 "Eastover Dads" is group is designed to identify specific ways for the men of our community to become more involved in the school.  We know many dads want to get involved, but can't identify the best way to get plugged in.  This group engages will all sorts of activities and events around the school including book drives, greeting the buses, Doughnuts with Dad, lunch with the students, mentoring, helping with special events, and much more.
We are part of the CMS-Wide Be There Dad® organization whose purpose is to help dads become engaged and stay involved in the lives of their children. The Be There Dad (BTD) concept relies on the "power of presence". That idea says that when dads are involved in the lives of their children in a positive way, good things happen.
For more information, or to join this initiative, please contact eastoverdads@gmail.com.